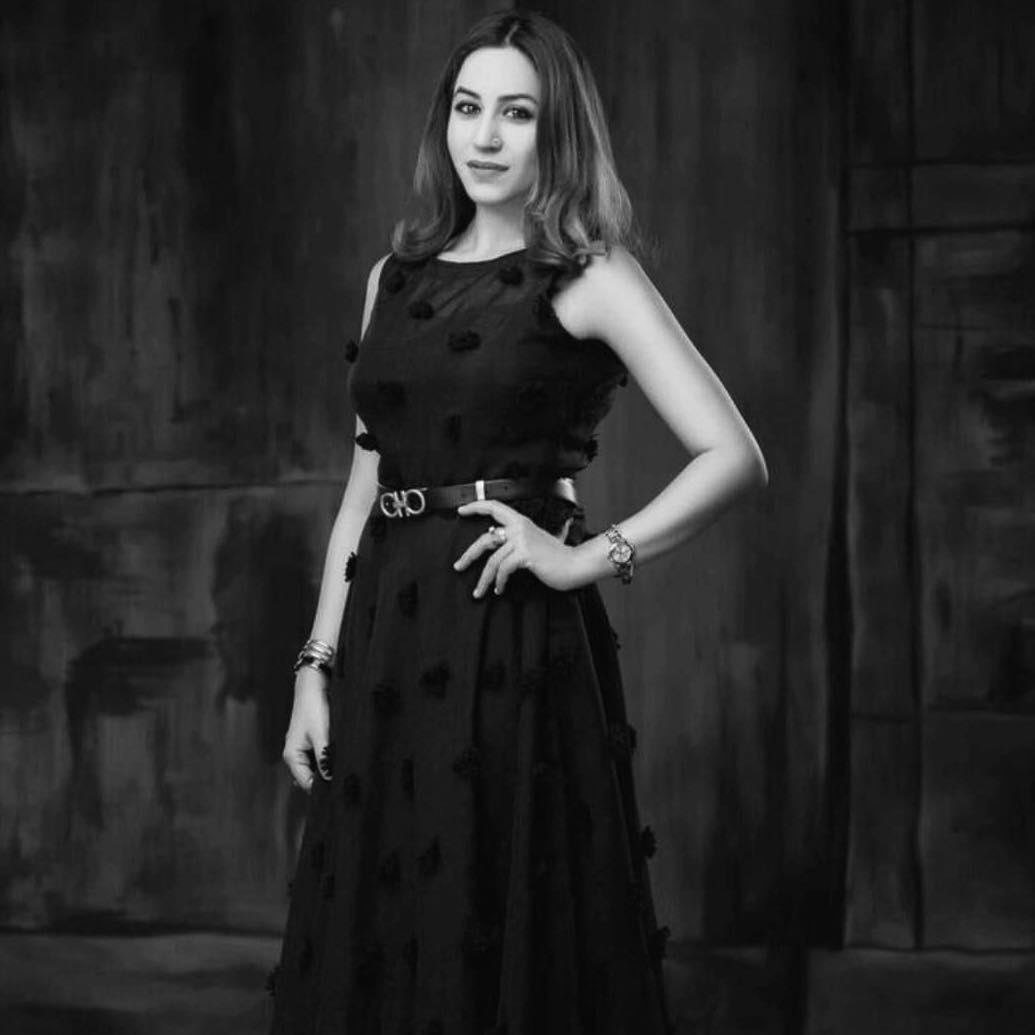 I believe fashion designer is responsible for creating the specific look of individual garments-including a garment's shape, color, fabric, trimmings, and other aspects of the whole.
I begin with an idea of how a garment should look, turns that idea into a design (such as a sketch), and specifies how that design should be made into an actual piece of clothing by other workers (from pattern makers to finishers).
I include people at different levels of the fashion business, from well-known couturiers, to anonymous designers working for commercial ready-to-wear houses, to stylists who might make only small modifications in existing designs.
Designers hold a special place in the world. Their talent and vision not only play a major role in how people look, but they have also made important contributions to the cultural and social environment.
Fill out your information and a style consultant will contact you within 48 hours.